Specialists in Mortgages,
Life & Critical Illness Cover
and Home Insurance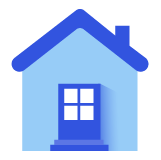 Newbuild Mortgage Specialists
Looking to take out a mortgage for the first time?
Every year, Wise One help thousands of first time homeowners to purchase the property they are looking for.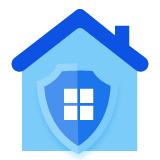 Home Insurance
Home insurance can cover damage or theft to your home and its contents
Whatever your circumstances we'll find a Home Insurance policy that's RIGHT for you!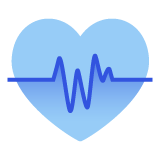 Life & Critical Illness Insurance
Life insurance  protects you and your family in the event of death.
If you die or become terminally ill, your policy can provide a cash sum to your family that can help them to pay off the mortgage.
Why WISEONE?
Established over 21 years ago, WISEONE is a national independent mortgage brokerage with access to the whole of market*.  We pride ourselves on our personal touch and aim to  make your mortgage journey as easy as possible .
All Types Of Mortgages
We have a range of specialists who can help with everything, from first time buyer to experienced home move.
We also have teams who specialise in assisting clients with complex circumstances.

*We advise on a comprehensive range of mortgages from the market, but not deals that you can only obtain by going direct to a Lender.
Put You & Your Family in Good Hands
For all the advice you need, contact WISEONE on: 0161 776 2508 or enter you details below and get a FREE Quote today.